Specialist optometrists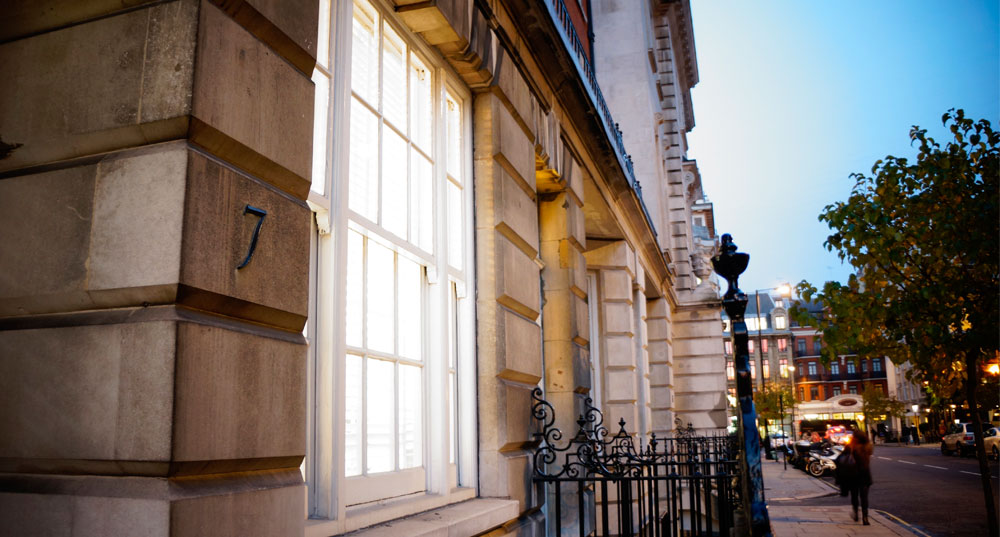 We are a team of specialist optometrists and dispensing opticians based in London near Harley Street.
As specialist optometrists we are able to offer a wide range of eye care services. These include dry eye assessments and treatment plans,  visual stress therapy, myopia control,  and prosthetic lens fittings for damaged or disfigured corneas . And of course we also carry out eye examinations and dispense the latest designer frames and lens technologies. See our full list of services here.
What makes us specialist optometrists?
Our optometrists are constantly maintaining their knowledge of the latest techniques and technologies in order to aid with the assessment and care of even the most complicated eyes. This is what makes us specialist optometrists.
Our dispensing suite
At Burnett Hodd Optometry we have a team of highly trained and experienced dispensing opticians. In our dispensing suite we have a wide range of designer sunglasses and prestigious frames. Our dispensing opticians can help you to pick a pair of sunglasses or a frame and also tell you about the benefits of existing lens technologies to help you make a well informed decision.